Independent Insurance Agents: How to Get People to Answer Your Cold Calls!
Independent Insurance agents have relied on lead lists for years for lead generation in order to meet potential clients. But today's consumers aren't keen on answering a call from a phone number they don't recognize. So how can independent agents reach potential clients over the phone if "no one answers the phone"?! Here, we've highlighted 3 cold calling strategies for independent insurance agents!
3 Cold Calling Strategies for Independent Insurance Agents!
Call from the same telephone number every time
Call at different times of day
Call twice in a row from the same telephone number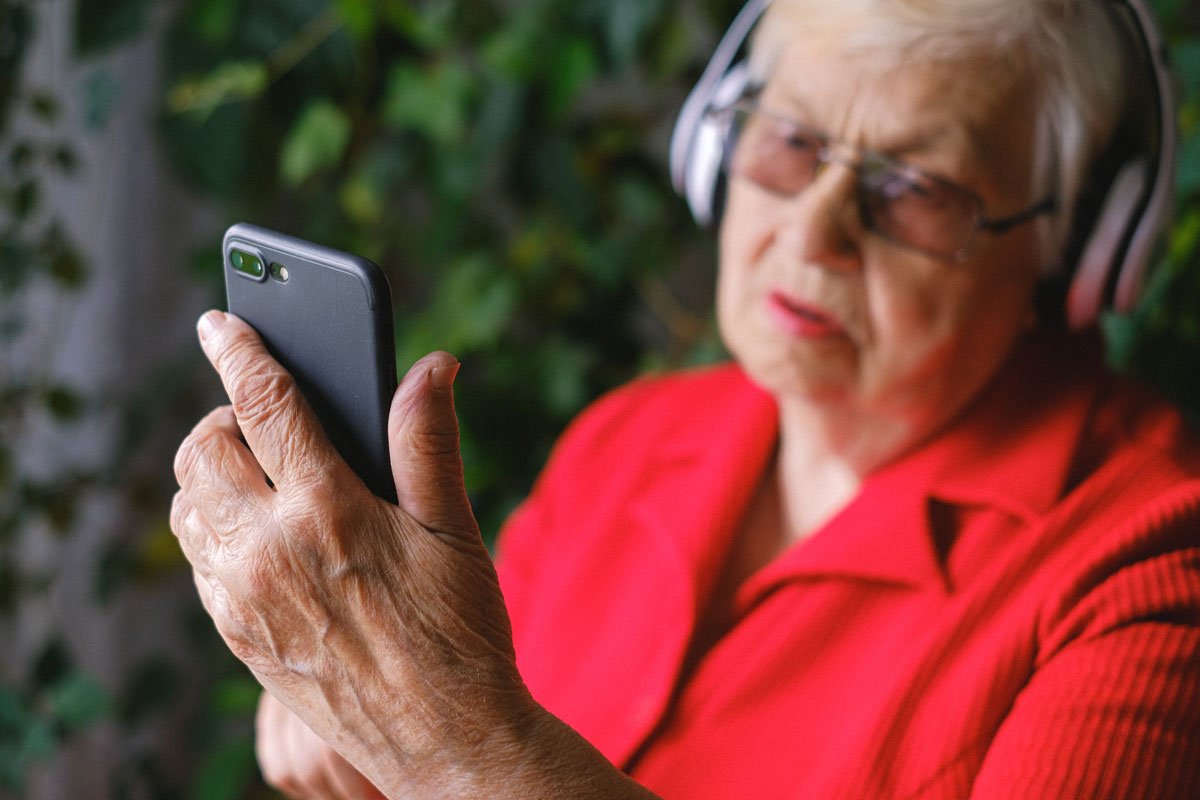 Try These 3 Cold Calling Strategies If You're Having Difficulty Reaching Potential Clients.
Call From the Same Telephone Number Every Time
The first of the 3 cold calling strategies is calling from the same telephone number every time. There's nothing more confusing to consumers than lack of consistency. You can more easily get people to answer the phone by always calling leads from a single telephone number. Make sure it's the number you want to be reached at. If someone does want to return your call, make sure it's a reliable number where the client can talk to YOU!
If a consumer sees that they've had multiple missed calls from the same telephone number, they'll be more likely to answer and satisfy their curiosity. The sales funnel begins with awareness; make your potential clients aware of your telephone number by allowing them to recognize it with every call. Get people to answer your cold calls through consistency and awareness.
Call at Different Times of Day
The second of the 3 cold calling strategies is calling at different times of day. Insurance agents should experiment with different calling schedules to generate leads with phone calls. Depending on that lead's lifestyle and routine, they could be busy with activities at various points in the day. They could be busy with work, kids, grandkids, household chores, naps, and more. If they didn't answer at 10 am, try calling at 1 pm, 4 pm, or 6 pm. Try various times of day to attempt to catch your lead while they're not busy! (Avoid calling after 8 pm and before 9 am!) But be careful not to call too many times in one day or week; don't give the person the idea you're only calling to solicit them!
Cold-Calling Tip: Search for your lead by name on social media. Try to find their profile to identify where they work. By identifying the lead's workplace, you'll have a better idea of what their daily routine is like and be more available to take your calls.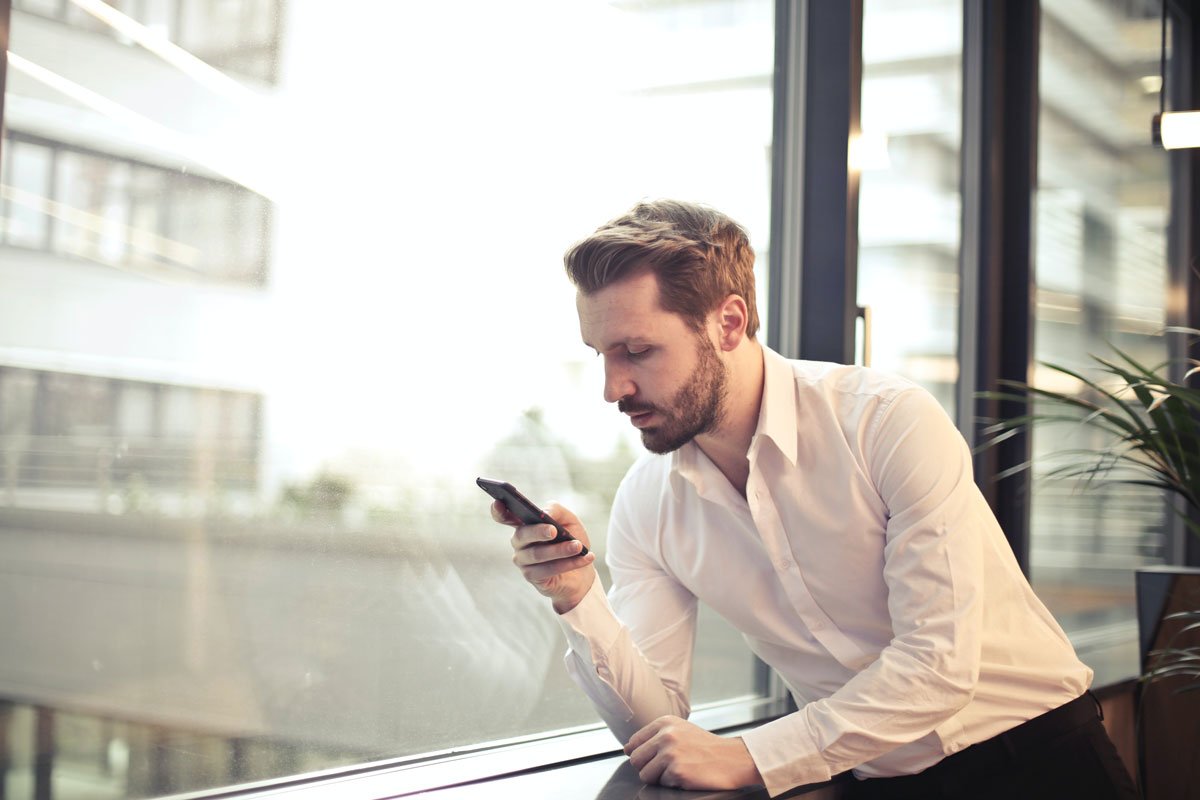 Call Twice in a Row From the Same Telephone Number
The last of the 3 cold calling strategies is calling twice back-to-back from the same telephone number. People are more likely to answer your cold calls if they receive 2 phone calls in a row from the same telephone number. Potential spam and phone scammers very rarely call back-to-back from the same number. Spark the person's curiosity by making calls back-to-back. This behavior can make the person think "okay if this person is calling me twice in a row, it has to be someone really trying to get a hold of me."
If they don't answer on the second call, try calling again next week. Keep in mind not to call a particular lead more than once or twice a week. If people feel like they're being harassed or solicited; no only will they not answer the phone, but they'll also be more likely to block your phone number altogether. You might get some people who will answer your cold call just to see who's calling; then tell their friends and family about "the pesky insurance agent who keeps calling me!"
Foster relationships with people and live by the golden rule; treat others the way you'd like to be treated. If you wouldn't want someone doing it to you, don't do it to them. Generate brand awareness and engage with your potential clients, but don't annoy them to a point where they want to blow up on you!
Are You an Independent Insurance Agent Who's SICK of Cold-Calling?!
Insurance Advisors Direct is a full service FMO with a simple mission; Simplifying Your Success! We invest in the tools and resources that help agents succeed and grow their businesses. We offer agents special promotions on lead lists from top lead programs, as well as access to digital resources that will help them grow their business! One of our in-house resources for agents is access to our marketing team! (aka, Marketing Advisors Direct!) Marketing Advisors Direct aims to help independent insurance agents like you reach your target market through digital marketing strategies and techniques. Our team of professional graphic designers, web designers and SEO specialists, and social media strategists have over 20 years of combined experience to help you take your business to the next level!
Call Us Today for a Marketing Consultation!
(800)381.0977