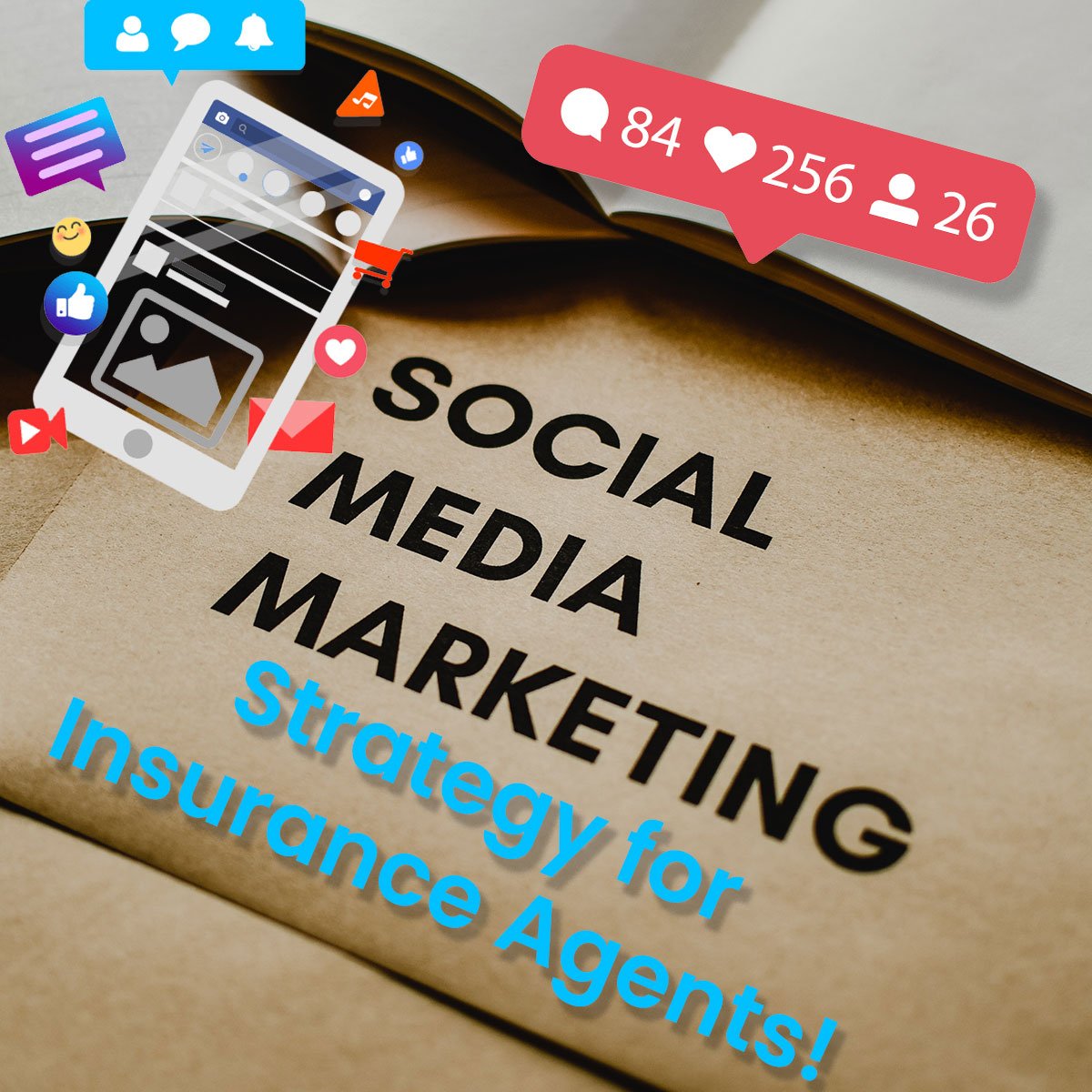 Social Media Marketing Strategy for Insurance Agents
Like any great business, there's strategy involved in order to achieve success. A good social media marketing strategy for insurance agents will include the following;
1.) Having Detailed and Specific Goals
"Make more Money" is everyone's business goal. But the question is more HOW are you going to make more money? HOW are you going to attract new customers? Setting goals that are detailed, specific, and measurable will help you determine if your strategy is working. It will help you identify and discontinue efforts that aren't working, while doubling down on efforts that are working.
ex.) My goal is to use Facebook to increase my brand awareness by 35% each month, for 3 consecutive months.
ex.) My goal is to use LinkedIn to increase post engagement by 50% each month for 6 consecutive months.
2.) Take Advantage of the Contacts You Already Have
Most people have friends on Facebook, or connections on LinkedIn. Don't be afraid to ask connections to like or follow your business profiles. Most people will want to support you, and just remember that if you never ask, you'll never receive.
3.) Make the Commitment
Social media marketing for can be very overwhelming at times, so it's important to understand what you can realistically commit to. A good social media marketing strategy for insurance agents is one you can manage daily. Don't get overzealous and think that you can manage a YouTube channel, Facebook business page, Twitter, LinkedIn, Instagram, and TikTok all at once by yourself. Instead, start with 1-2 platforms you can dedicate 30-60 minutes a day to marketing your business. Take this time to network and engage with other users, while posting valuable, relatable, educational content.
4.) Share Content from Reputable Creators and Sources
Social media is filled with large networks of brilliant people. if you see a post from a reputable source that is educational, insightful, and factual; share it! Sharing another's content is a great way to add some variation to your feed, while helping you stay more involved in the insurance community. Just remember that your follow agents are NOT your competition, but should be your greatest inspiration!
5.) Make Friends with Entities Who Have Larger Followings
A great social media marketing strategy for insurance agents would be to make friends with influencers or content creators in the industry who have a greater reach than yourself. It can be easier to grow your audience when you learn and observe people who have already done it. Organic growth on social media is all about who you can network with!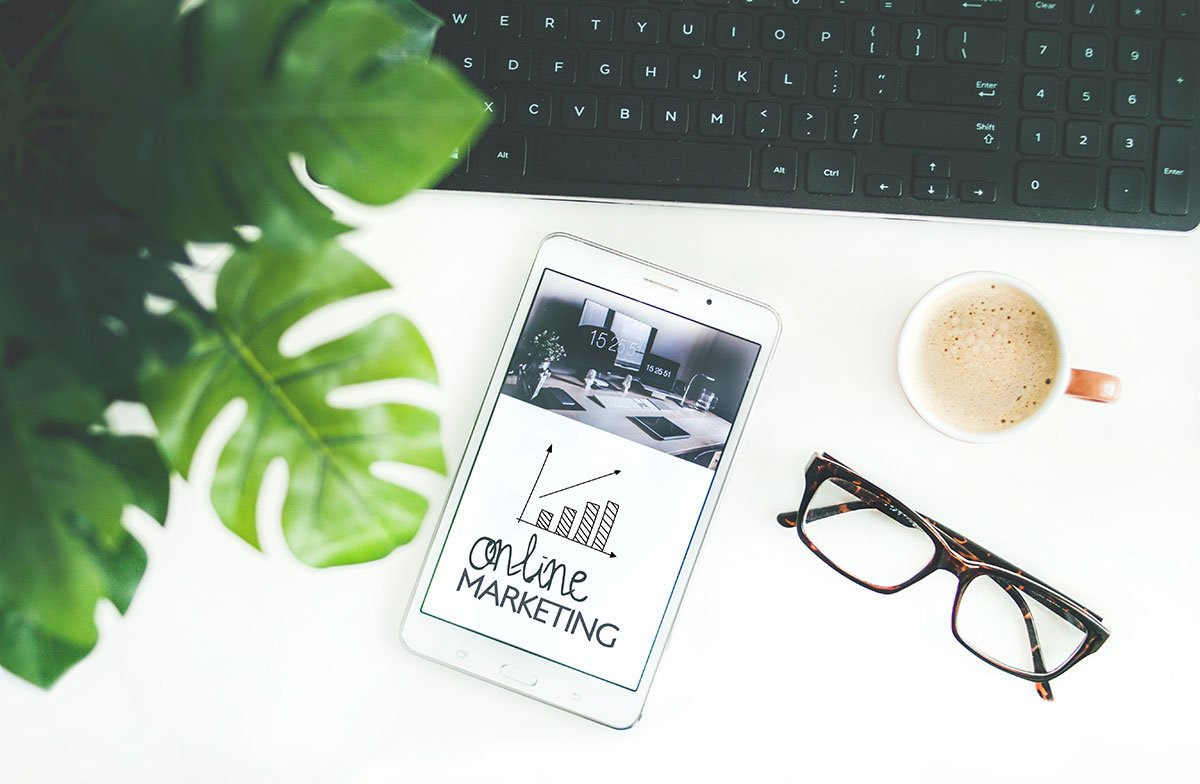 6.) Engaging Content
There's probably nothing worse than a pushy salesperson. No one wants to scroll through their feed and see a bunch of posts that say "Call me if you need help with…" Content that is consistently centered around making a sale is not engaging, nor is it going to bring you the results you want. A great social media marketing strategy for insurance agents will always include posting more educational content than anything else. Insurance is a "gatekept" industry, and if you should attract audience members by educating them on how their insurance policies work. This will position you as an industry expert who is relatable yet professional.
7.) Content Mix
Having a good mix of content is an important part of the social media marketing strategy for insurance agents. For example, what if you went to the grocery store and walked down the pasta aisle to only find rotini. There's nothing wrong with rotini, but you also wanted penne, angel hair, or fettuccini. Having a good mix of videos, pictures, graphics, links, and text will keep your audience engaged while they're scrolling through your page; making them want more. Make sure to prioritize video content, as it is the most engaging across all social media platforms.
8.) Going With What You Know
You are the expert, so post like it! You can build credibility, trust, and rapport with an online audience by showing them how much you know about what you sell. With unique and educational content, your audience will be more likely to choose you over another agent because you've taught them something valuable with your content.
9.) Always Ending With a Call to Action
Give the audience something to do. A clear call to action is important because this is where you tell the audience to take action. This can help move audience members through your sales funnel from viewer, to customer. Clear calls to action would be,
Comment below if you want to learn how to save money on your insurance!
Share this post with someone you think would find it helpful!
Like this post and follow this page for more helpful info like this!
Your call to action should serve a purpose. This purpose could be to grow your audience and expand your reach, or to give the audience a sense of urgency to contact you. Saying "call us today" as opposed to "call us" tells the audience when you want them to call you.
10.) Be SOCIAL on Social Media
Just because you have a business page on Facebook, does not mean that you can't share things about you and your life to your business page. People can feel more emotionally connected to your business because they have something in common with you. But how would they have ever known that you also love golfing or cross-stitch unless you shared it? You can always tie your hobbies and interests back to your business in some way.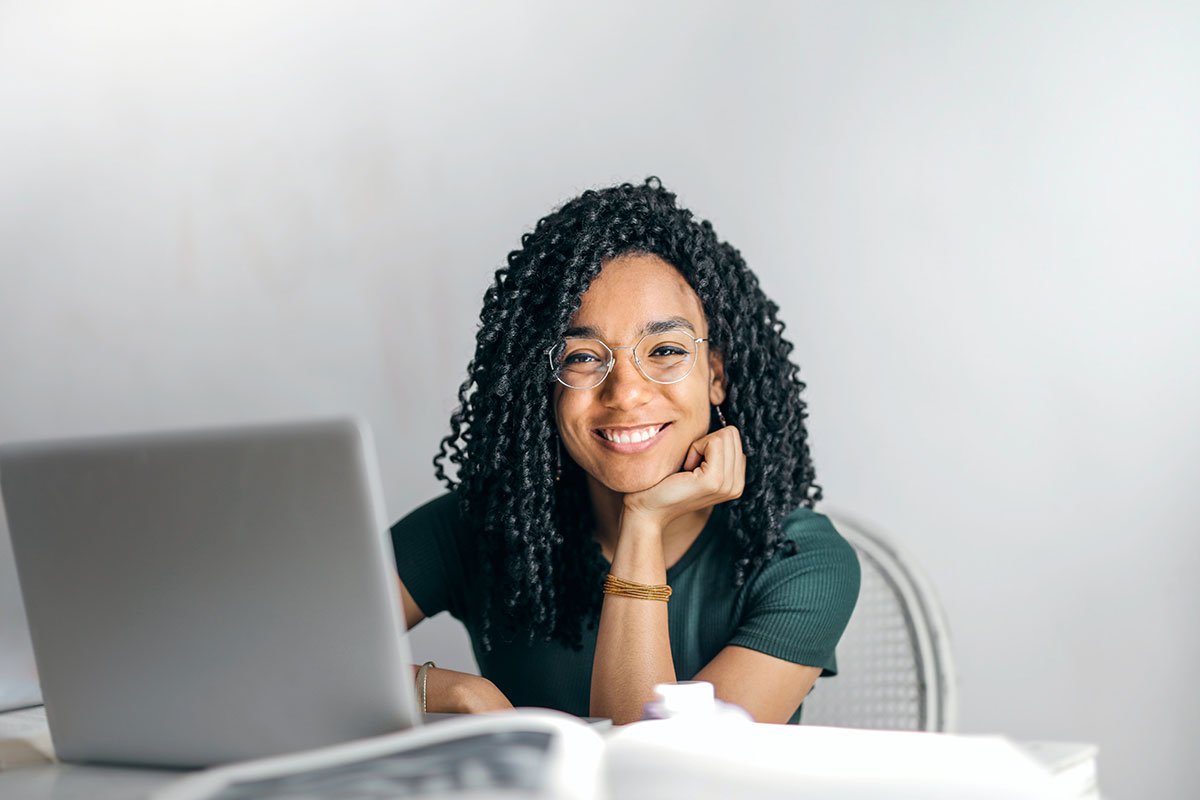 A Marketed Agent, is a Happy Agent!
11.) Utilize a Content Calendar
An excellent social media marketing strategy for insurance agents is by using a content calendar. A content calendar will help you plan out your posts so that you can stay organized, and see what your audience will see. This will give you a bird's eye view of your monthly content at a glance, and to help you make any adjustments to either the number of times you post in a day, or what times of day you post. Facebook and Instagram utilize Meta Business Suite, which is a great tool that will allow you to post content, and view post metrics. Just keep in mind that the best way to get the most engagement is to engage with others first.
12.) Network with Your Audience
Social media was not created for people to just make posts and not interact with one another. Being social on social media is a huge portion of gaining leads. Join groups on Facebook that are relevant to you and your target audience. Interact with people by leaving genuine comments on other's posts, sharing stories, and great advice. People have to know about you in order to buy from you, so why not help showcase your personal brand by interacting with people where they are.
13.) Network with Other Industry Professionals
Expand your network by networking with other industry professionals in order to learn from them. Not any singular person knows everything, so it's important to remember that growth in any industry comes from sharing helpful information and helping make one another stronger. You always gain more when you give.
14.) Running Ads
Growth online doesn't happen completely organically. Sometimes yes, you will have to run ads in order to promote an event, reach a larger audience, or potentially make more sales. But be weary about running social media ads before you've built up a small audience of followers. Followers do not always mean customers, but followers can sometimes provide credibility to ad viewers. Instead of running ads, first try paying to boost your most high-performing post. It's less expensive than running an ad campaign, and will help get your content viewed by more eyeballs to create more brand awareness.
15.) Slow and Steady Wins the Race
Don't expect to post for 1, 2, or even 6 months and see immediate success. Generating the leads you want will take time, patience, an ever-changing strategy, and perseverance. You have to put the work in, in order to achieve success; and it won't happen overnight. Just remember that if it was easy, everyone would do it! Trust in the process, trust in yourself, and don't give up!
Do You Need Help Developing a Social Media Strategy for Insurance?
Last year, Insurance Advisors Direct launched its sister-brand Marketing Advisors Direct, or MAD as we've come to call it! MAD is a digital marketing service that aims to increase your clientele through services such as web development, SEO, Google Ads setup, content creation, and social media ads management. MAD can help you take your business into the digital space and make you discoverable online to new viewers.
Our team of professional graphic designers, web developers, and social media experts have got your back! Our social media strategist will develop a custom strategy that will help generate more awareness about your brand by speaking clearly to your target audience.
CLICK HERE to contact our MAD Specialists and get started TODAY!