Independent insurance agents have been facing large jumps in price per acquisition for lead generation. As the continual threat of inflation leading to recession gets more real; the average consumer is looking for more ways to save money any way they can – and independent agents are no exception! Save yourself some money on lead generation by adopting any of these 5 FREE lead generation strategies for independent insurance agents!
5 FREE Lead Generation Strategies for Independent Insurance Agents
Attending Local Networking Events
Volunteer in your Community and Develop Relationships
Social Media Groups
Organic Web SEO
Referrals
Free Lead Generation Strategy – Attend Local Networking Events
The first of these 5 free lead generation strategies for your insurance business is networking to generate awareness.
People have to know about you in order to buy from you. A great way to spread brand awareness and generate quality insurance leads is by attending local networking events. Network with other business professionals local to your community. More than likely; you'll either meet someone who's in need of your services, or meet someone who will refer you to someone else who is in need of your services.
It's a great idea to try to find events that would have attendees that are adjacent to your industry. It's nice to network, brainstorm , and learn from other independent insurance agents. But if you're trying to generate new insurance leads, try to find events with a variety of industries. Your local Chamber of Commerce is a great place to start!
Networking Tip:
Come ready to be social! Get up early, dress to impress (appropriate for the occasion), eat a healthy balanced breakfast to get your body energized, and come equipped with plenty of business cards! Make sure to practice your 60 second elevator pitch as well!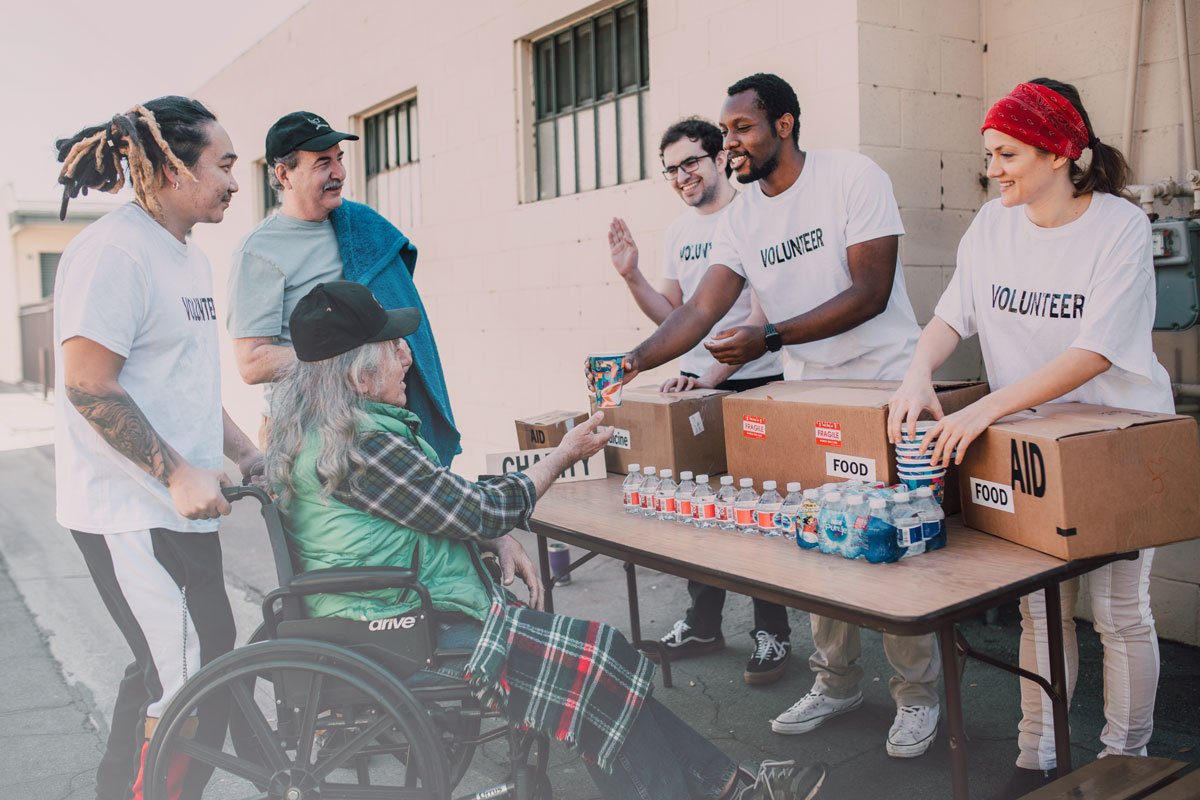 Free Lead Generation Strategy – Volunteer in Your Community & Develop Relationships
The second of the 5 free lead generation strategies for independent agents is volunteering to develop relationships. What better way to generate free high quality insurance leads than by volunteering in your local community! Dog shelters, food banks, foster closets; the possibilities are endless! There's no better way to show people you're a good person by being a good person.
By volunteering in your community, you're giving yourself new chances to meet people from all walks of life. Meeting people in volunteering situations allows you to show people who you are, talk to people about what you do, and how what you do provides value to your customers. It's the perfect brand awareness campaign that's not only free, but also helps those in need!
Volunteering Tip:
It can be easy to forget; the reason why you're volunteering your time and energy is to help and serve others. It's okay to talk to people about your business, but remember not to be in a sales mindset. You wouldn't want to come off as self-serving; which is the opposite of why you chose to volunteer in the first place!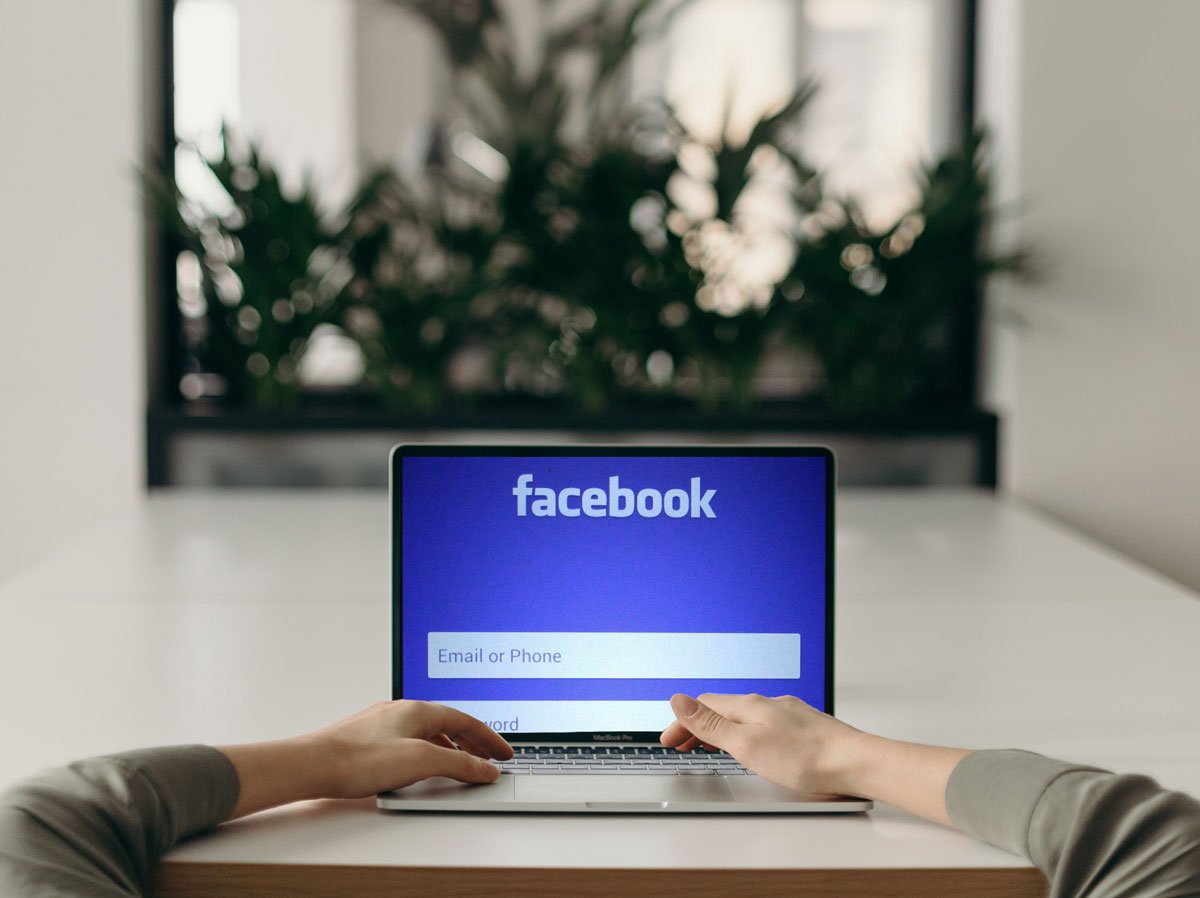 Free Lead Generation Strategy – Social Media Groups
The third of the 5 free lead generation strategies for independent insurance agents is networking for brand awareness. Facebook and LinkedIn groups are a great way to generate high quality insurance leads. By joining social media groups that are about topics that you are genuinely interested in, it allows you to make connections with other people that share the same interests. Meet new people and make new connections, develop relationships, introduce your business, and showcase your industry knowledge. Generate free insurance leads by networking with users in social media groups. It's much easier to find potential clients and grow your business when the client feels like they already have a relationship with you.
There's a viral sound on Instagram that reads,
"Want to find out who your friends are? Start a business. Because when you start a business you'll find that your clients will become your friends quicker than your friends will become your clients." -Unknown
Social Media Groups Tip:
More and more people are looking for ways to support small businesses. Showcase your personal brand by showing people who you are, what you do, and how what you do provides value. Warm up the audience by sharing what you know, and make sure you invite them to like and follow your business page so they can stay updated on all the educational industry-related content that you post! (Or SHOULD be posting!) Don't immediately start promoting your business – it could get you kicked out of the group!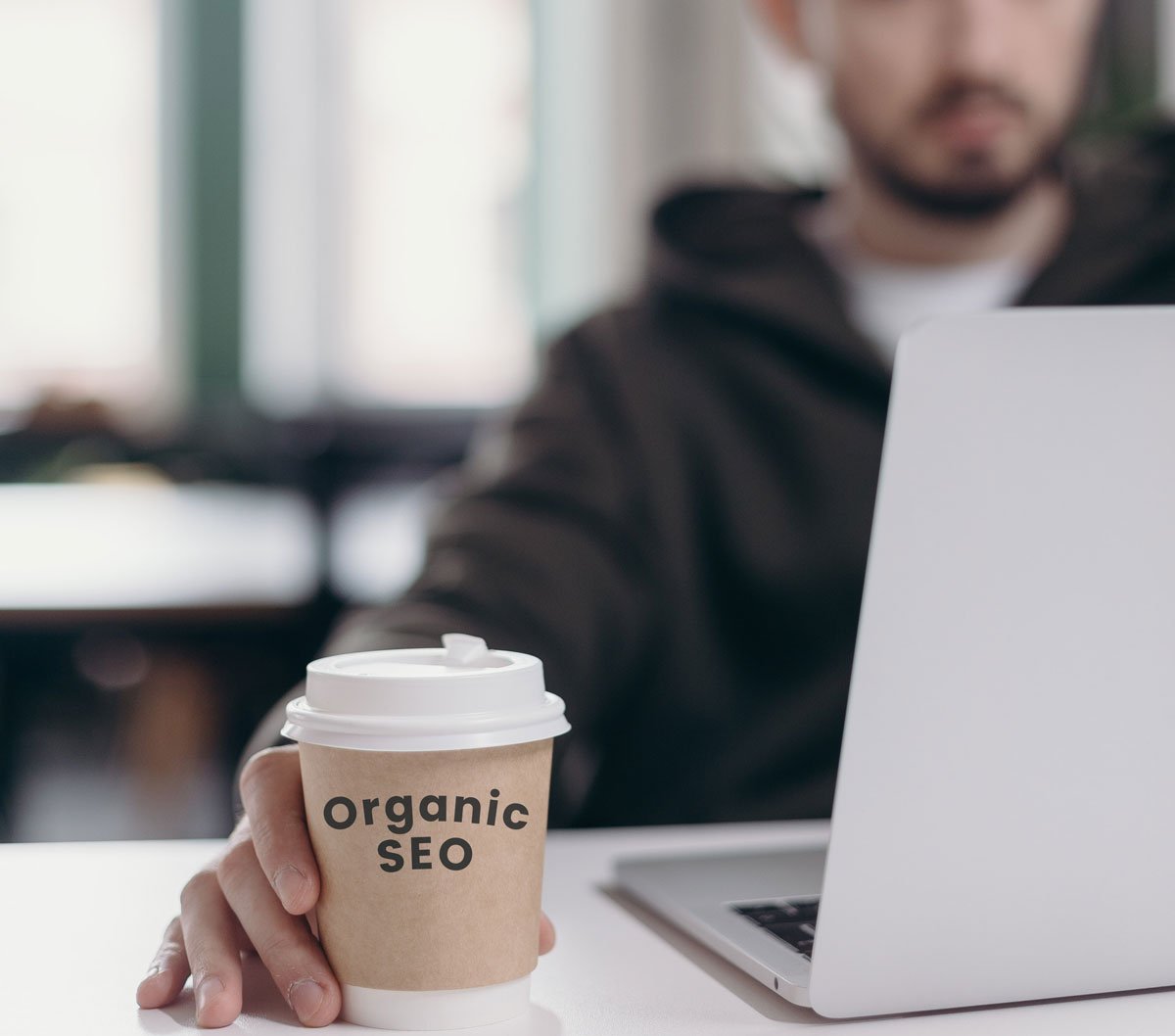 Free Lead Generation Strategy – Organic Web SEO
The fourth of the 5 free lead generation strategies for independent insurance agents is digital SEO for enhancing web presence & credibility. If you already have an existing website, you can generate quality insurance leads by optimizing your website to be more visible to search engines like Google. Organic SEO (Search Engine Optimization) includes strategies that combine online consumer behavior with website structure and readability.
Google's search engine; ranks search results based on keyword search relevance, number of backlinks, page relevance, and overall website "trustworthiness". You can help your website rank higher organically (free) in search results by selecting keywords that your target audience is searching for. You can also develop web page headings and blogs based on those keyword topics.
How do you think you found this blog? You probably Googled "free lead generation strategies"…
Lots and lots of keywords!
Organic Web SEO Tip:
Write blogs for your website that showcase your industry knowledge. Today's consumers will pay for what you can do, but will pay more for what you know! You can write a nice blog post based on any industry-related topic. Topics like premium price changes, advantages and disadvantages of Medicare Advantage or Medicare Supplements, or even a blog post about the top 3 carriers that you write for and why they're big favorites in your area. Make your blog posts highly informational and always provide links to your sources. Not only will links provide your reader with reassurance that you're not just plagiarizing another person's work, but linking to other websites positively benefits your organic web SEO!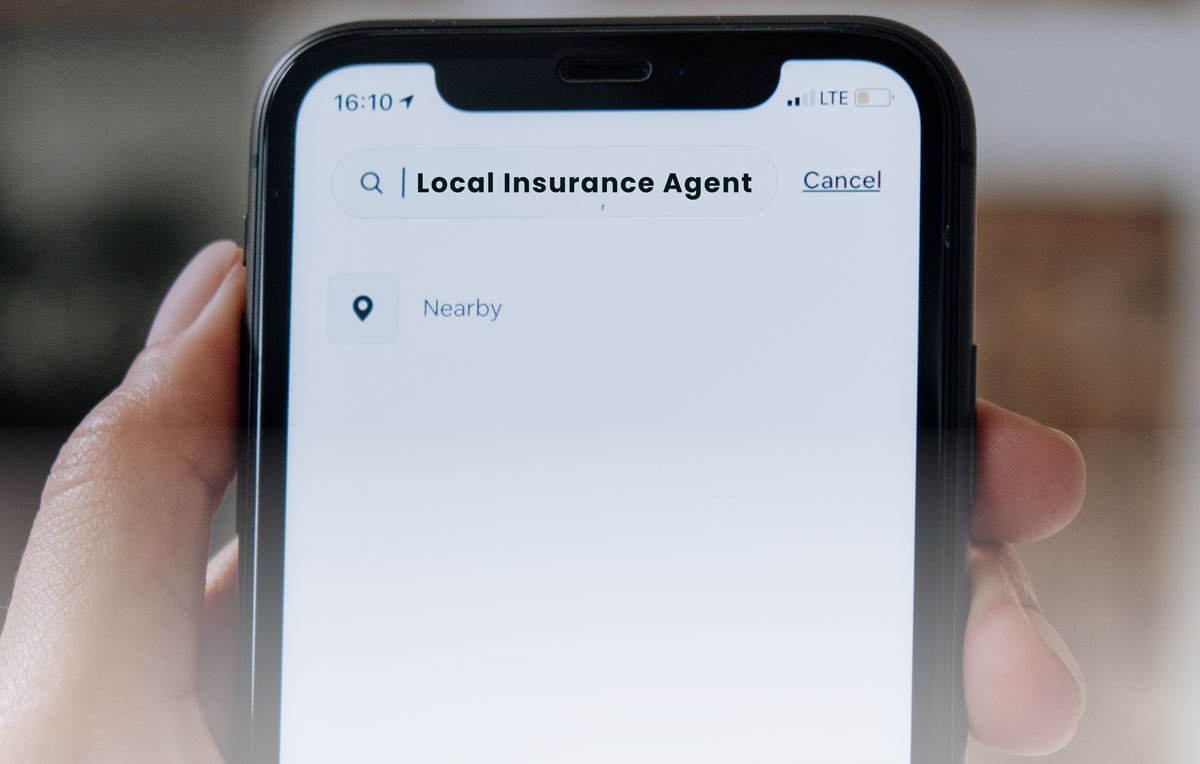 Free Lead Generation Strategy – Referrals
The last of the 5 free lead generation strategies for independent insurance agents is referrals for business growth. Every independent insurance agent's favorite free lead generation strategy is by not really having to generate their own leads; but have them generated for you! When a previous client refers a friend or family member to you, that client is already seeking help from an insurance agent. Referrals provide agents with the lowest cost for acquisition and highest likelihood to close a sale. Starting a referral program with your current book of business can help your business grow, because good people know good people!
Referral Tip:
If you plan on starting a referral program, make sure to start out by asking your current clients to refer you to someone while you're still at their appointment! CLICK HERE to watch the technique in action; explained by financial professional specialist Brandon Hegg! You can also start a giveaway or rewards program for referrals. Every time a previous client refers someone to you, they get a $5 Starbucks gift card. Then if that referral closes, you send BOTH people a small gift! Make it personal to each individual to show them that you were truly listening to them and what they like. But make sure you're adhering to CMS guidelines in terms of nominal gifts.
Are You an Independent Insurance Agent Looking for Free Ways to Generate High Quality Leads?
Insurance Advisors Direct is a full service FMO with a simple mission; Simplifying Your Success!
We invest in the tools and resources necessary to help agents grow their businesses and have successful careers. We know that lead generation can be costly and time consuming, and in 2022 Insurance Advisors Direct opened its sister-brand Marketing Advisors Direct – MAD.
MAD is a digital marketing service with goals of helping independent insurance agents like you, stand out online and generate leads in the digital space. We offer services that range from website development and SEO, Email CRM, to social media content marketing! Our marketing team has a combined 20+ years of experience in graphic and web design, as well as social media marketing. If you're trying to generate quality insurance leads for less than the other guys, look no further! Contact us today to see how we can help you start generating those high quality leads; and take your business to the next level!