Who is Insurance Advisors Direct?
What makes IAD the ideal FMO?
Insurance Advisors Direct is a Full Service Field Marketing Organization built to offer an experience that is second to none for independent Life and Health insurance agents.
Our teams Daily Mission is to…Simplify Your Success!
How do we accomplish this?
By concentrating on your needs as independent agents, creating the right formula, and having the best people to support you.
Let's first talk about the formula; at IAD we focus on our 7 Pillars of Success.
What are these 7 pillars?
Back Office – Administrative Services
Technology Platforms
Lead Generation
Sales Tools
Training and Education
Marketing Services
Product Offering
Now let's talk about the people that support you. The experts on our sales and administrative team have spent most of their careers selling the products that we represent and working to support independent agents. You will be working with some of the most successful people in this industry and receive training from persons that have over 30 years of industry experience.
We invite you to learn more about what our formula and the team at IAD can do for your sales success!
MEET OUR TEAM
Behind a successful company there is always a loyal team that keeps it together!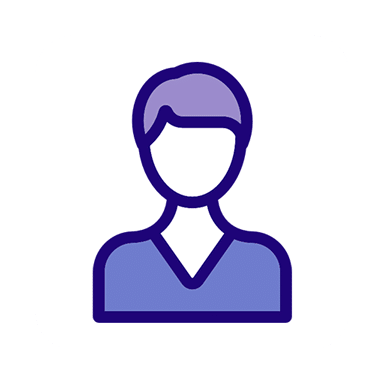 Jason McClellan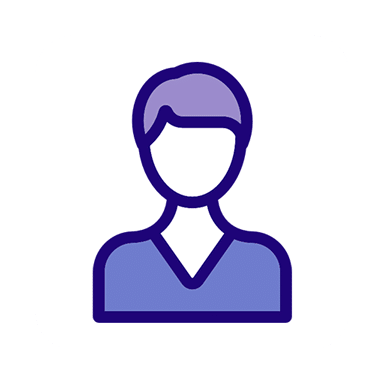 Bob McClellan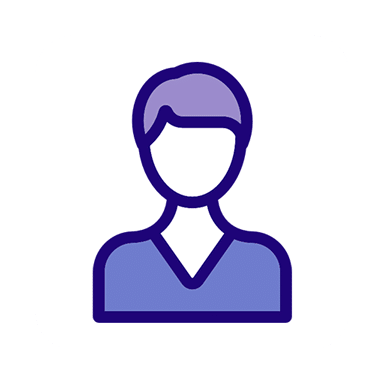 Dave Huff
Kristie Strauss
Yvonne Blanco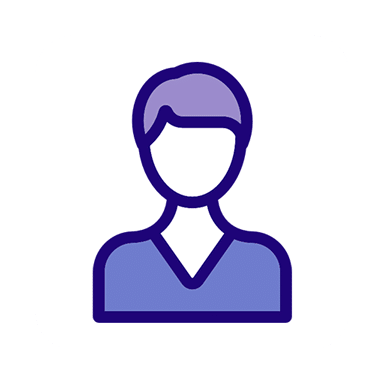 Bernard Geter
Cassandra Abron
DaKayla Grayer
Lynette Thompson
Heather Talley
Michelle Martinez
Alysia Anderson