Individuals who are turning 65 get hit from every angle and with so many products that it quickly becomes a confusing mess. Unfortunately there is too much bad information being given out, sometimes by friends who mean well. Start understanding your customers and why they would buy one, to increase your Supplement sales.
To put myself in the position of a 65-year-old, I questioned myself, "Why should I buy a Medicare Supplemental plan?" The following are some of the reasons I came up with:
What Are the Benefits of Purchasing a Medicare Supplemental Plan?
They are easy to comprehend:
The federal government has standardized Medicare Supplemental Insurance (commonly known as Medigap) policies. There are ten different plans from which to pick. (Not everyone is eligible for all plans, and not every carrier offers all plans.)
This means that a plan G benefit would be the same regardless of which carrier sold the plan. I could easily do an apple-to-apple comparison. My most important decision is deciding which of the ten options best suits my needs and budget.
The advantages are constant:
The benefits of a supplemental plan are locked in once I enroll. There's no need to be concerned about prospective benefit cuts. I appreciate knowing that my future is safe and secure.
I don't have to be concerned about network limitations:
If a provider accepts Medicare, my supplement will be accepted as well. That should be simple enough because approximately 98 percent of all doctors in the United States accept Medicare. It also gives me comfort to know that I am not restricted by state lines when it comes to receiving medical treatment.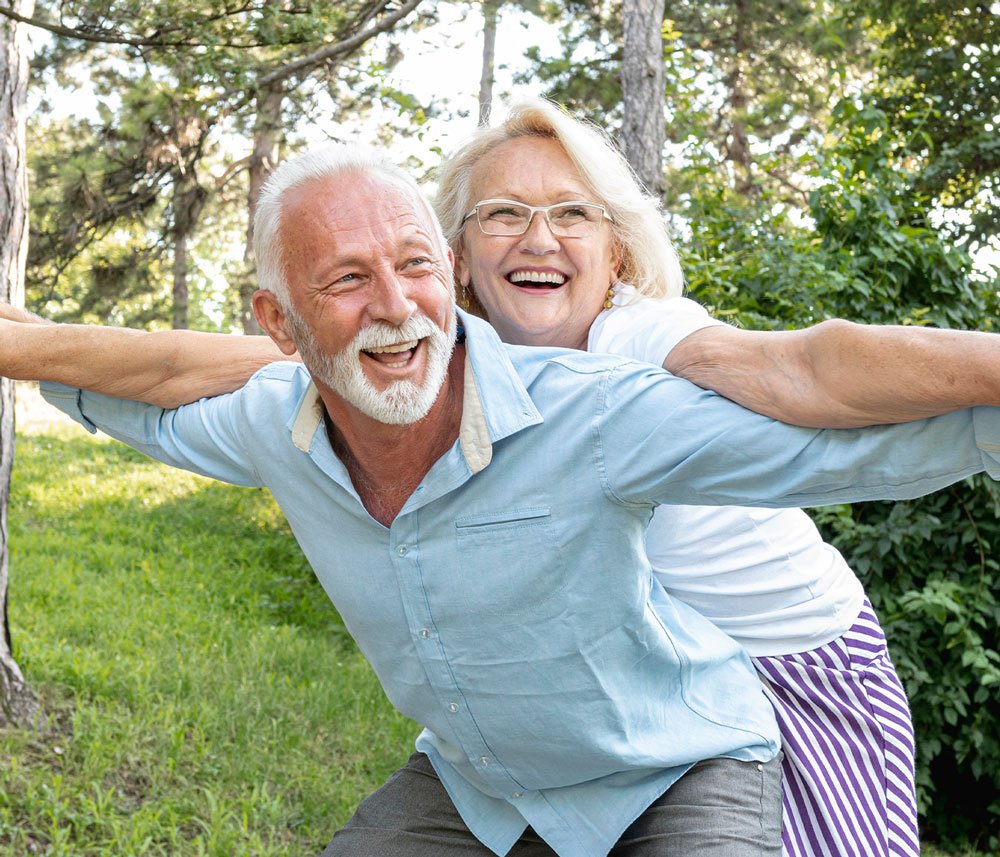 When it comes to crossing state boundaries, it's nice to know that my supplement plan is transferable:
I can take my plan with me if I decide to relocate. Because my zip code changes, I don't lose it or have to choose a new one. I may maintain my plan as long as I continue to pay my monthly.
It's also comforting to know that just because I file a claim, I won't be singled out for termination or a premium hike:
If a carrier raises my rates, it's because all of my classmates' premiums have gone up. I can never be dropped by a carrier unless I fail to pay my premiums or lose my Medicare for some bizarre reason.
Supplemental policies will also provide me with the most protection if my health deteriorates:
Out-of-pocket costs are higher in Medicare Advantage plans, so having peace of mind is vital. It also encourages me to consider acquiring a plan that I can grow into as I become older rather than one that I could outgrow.
When is the Best Time to Buy a Supplemental Plan?
According to Medicare, the optimal time to purchase a supplemental plan is when your client receives their Medicare Part B plan for the first time. This is due to the fact that they are not required to answer any health-related inquiries.
If you have any questions, feel free to give us a call at 800-381-0977 or message our chat line. Our expert agent support team is always happy to help!