You help Seniors, and you give them Choices! So why not offer them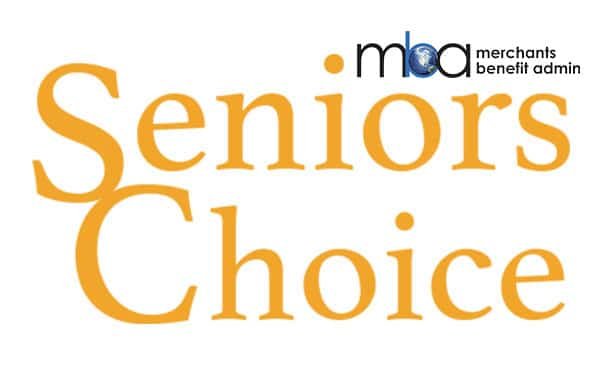 Looking for a fresh idea for leads? Check this out!
Introducing Innovative Senior Health – Group and Individual plans with UNPARALLELED benefits! If you're not already, JOIN THE IAD team and start selling!
Here's what Seniors Choice offers your retirees!
Guaranteed issue
Groups down to 1 life
No network plans!