Register today to receive more information about this topic…
Get Quality Leads with receipt advertisements in Family Dollar or Dollar General!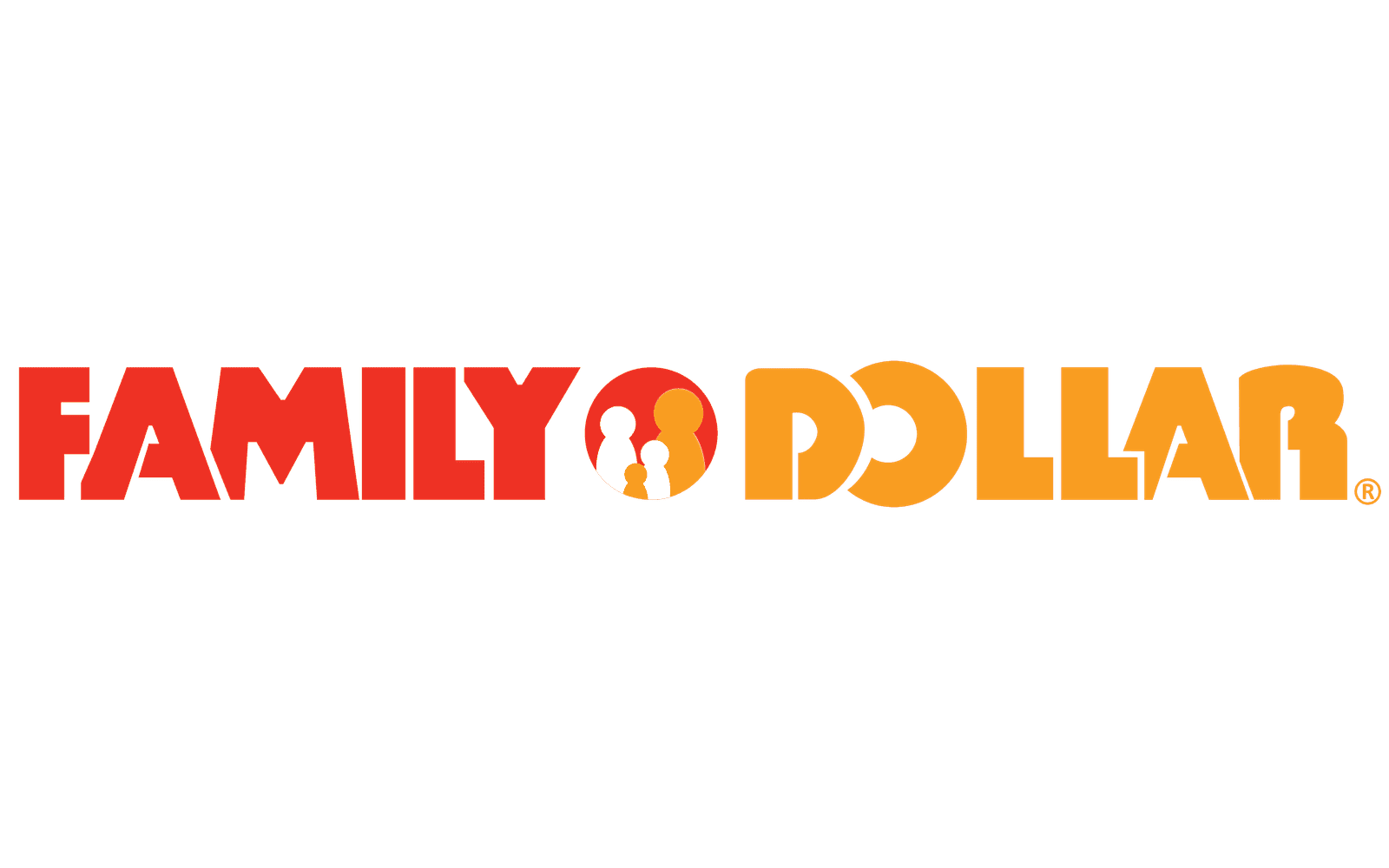 Place your advertisement on the back of all receipts for a specific store. Starting with third week of January, you will be able to run an advertisement as long as you pay, and you will have the opportunity to switch it up every three months.
• Optimal exposure • Increased customer retention • Medium ownership • Added value • Low cost • Multi-purpose usage • Suitable for print and digital • Great for cross-channel marketing
• Exclusivity; competitors are not allowed to advertise in the same store • Quality ad spacing: 2.93in x 2.875in • Fully customizable ads and no color limitations • Custom ads designed by our team of professional designers
Want more information?
Register below to receive a call and/or email about this topic.