Prescription Drug Plan
Part D, prescription drug plans or PDP's are stand-alone plans that Medicare beneficiaries can enroll into in order to receive Medicare coverage for prescription drugs. The Medicare Part D plans are offered through private insurers either as a stand-alone Part D plan (PDP), as part of a Medicare Advantage plan that has prescription drug benefits (MAPD), or as group plan referred to as an Employer Group Waiver Plan (EGWP).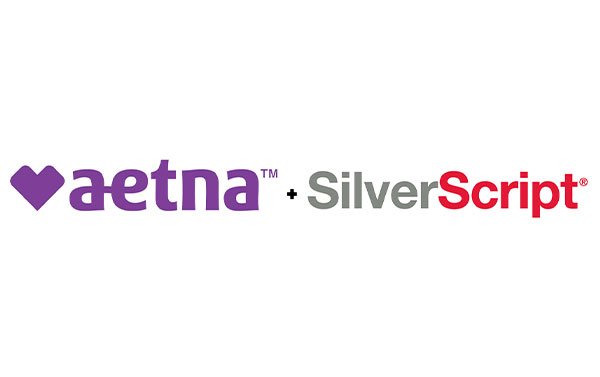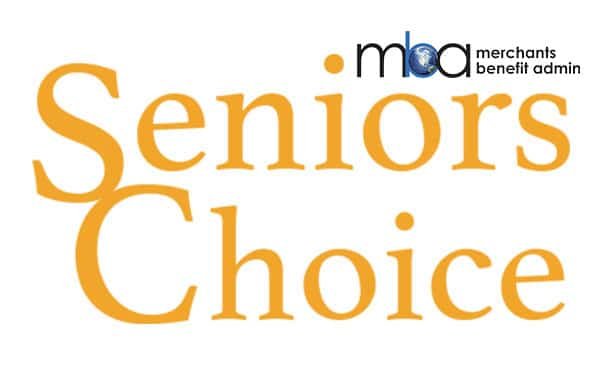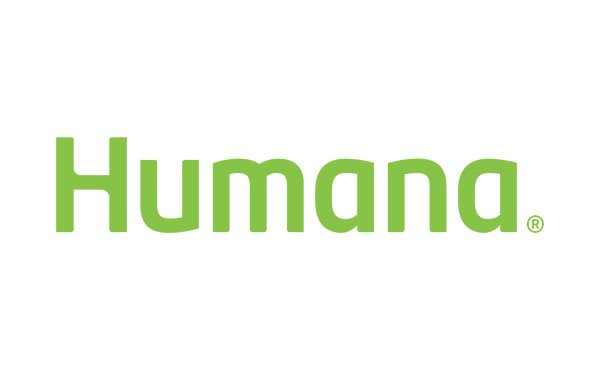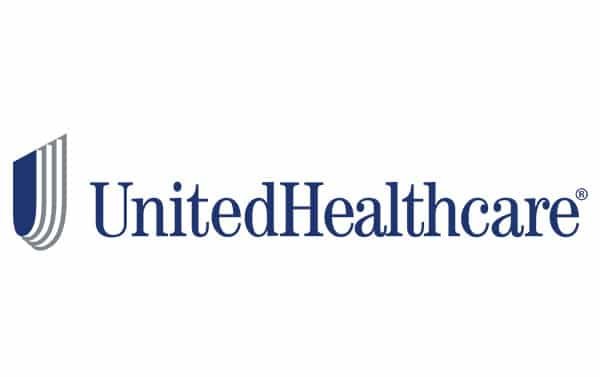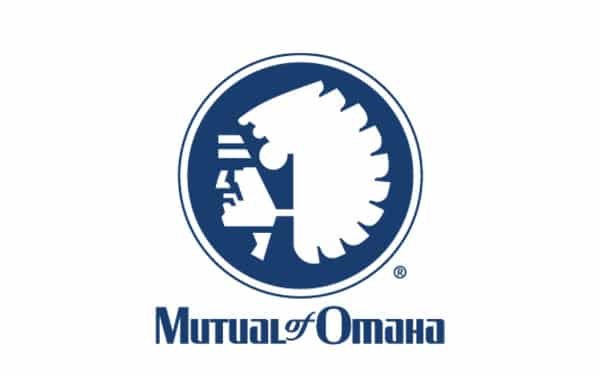 Connect • Interested in this product line? Fill out the form to inquire on how to get contracted with our reps!