Do you happen to sell McLaren MAPD?
If not, let our Sr. Brokerage Sales Advisor,
David Rassam, tell you why you should consider it.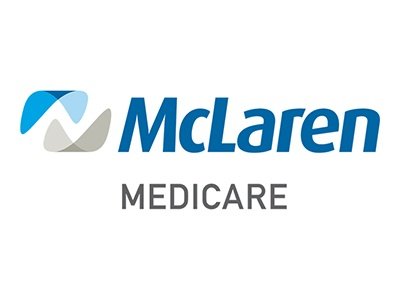 McLaren Medicare plans offer Medicare Advantage Prescription Drug plan coverage. These plans help cover the costs of services provided by hospitals, doctors, lab tests, and some preventive screenings.