Let Us Say It Again..
L-T-C!!
Did you know that 65% of us will need some sort of Long-Term Care in our lifetime?
The rising costs of LTC can be financially crippling to families. How are you approaching Long Term Care to your clients?
If you feel as though YOU'RE the one who needs more education on the variety of LTC options available to consumers in today's market, IAD is here to help!!!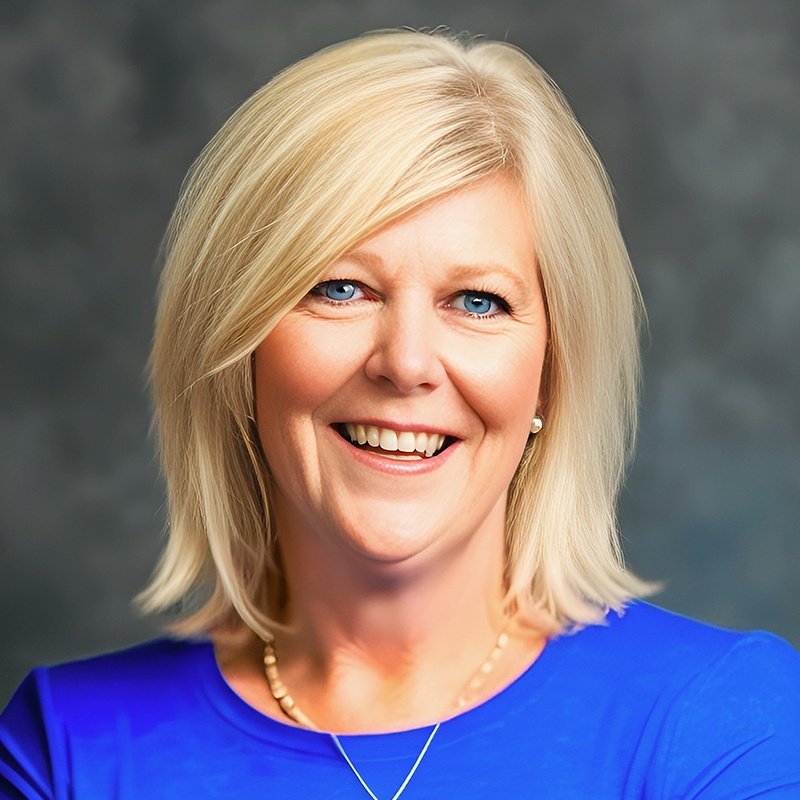 For more information about Short Term Care & Traditional LTC, please contact Kristie Strauss.
800-381-0977, ext 119
kstrauss@iadbrokerage.com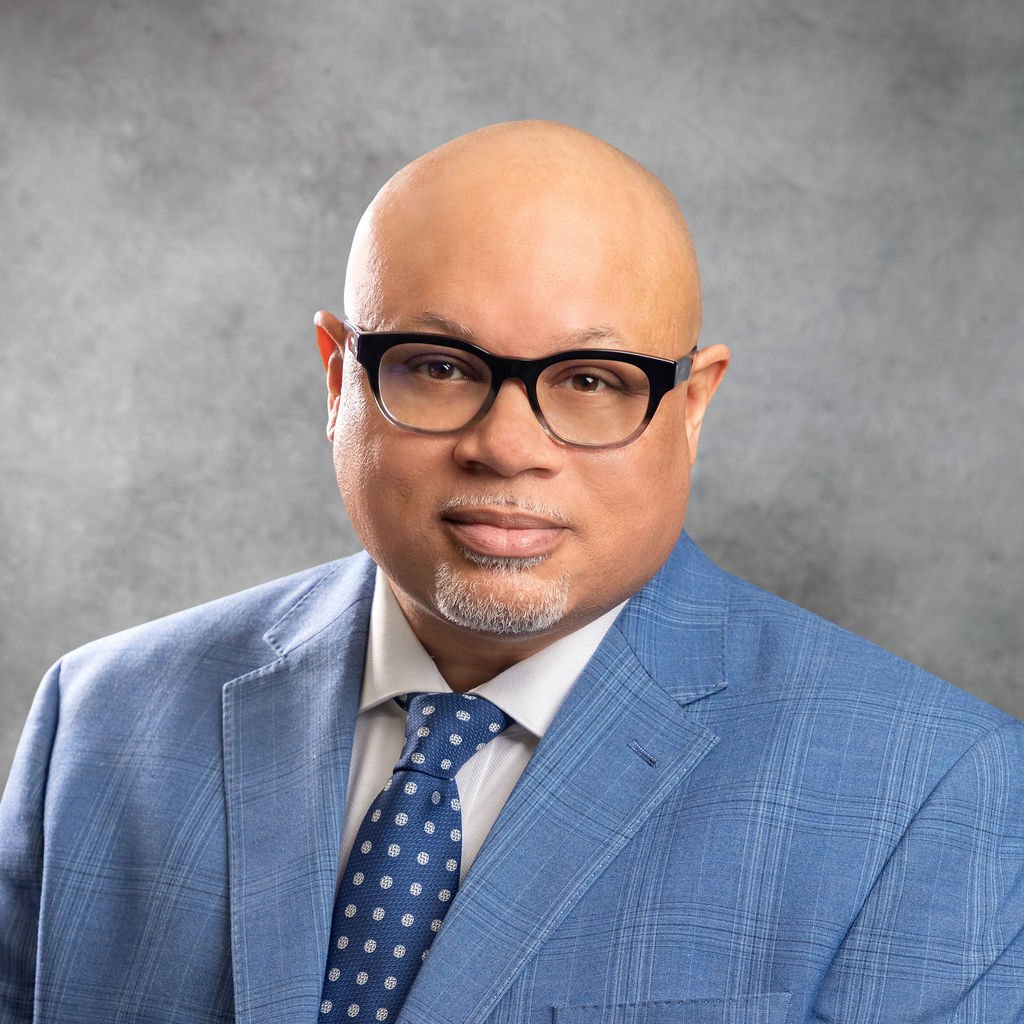 For more information about Hybrid LTC/Annuity & Hybrid LTC/Life, please contact Bernard Geter.
800-381-0977, ext 119
bgeter@iadbrokerage.com