Health Care Sharing
Health care sharing plans are provided by organizations whose members "share" medical costs. As part of a health care sharing plan, the consumer is responsible for paying in a certain share amount each month (like a premium) as well as an "annual unshared amount" for their own expenses (like a deductible) that their medical expenses must exceed before the plan shares their expenses.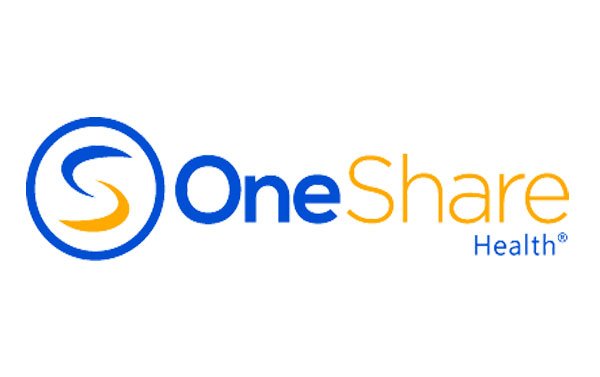 Connect • Interested in this product line? Fill out the form to inquire on how to get contracted with our reps!
Simplifying Your Sales Success!